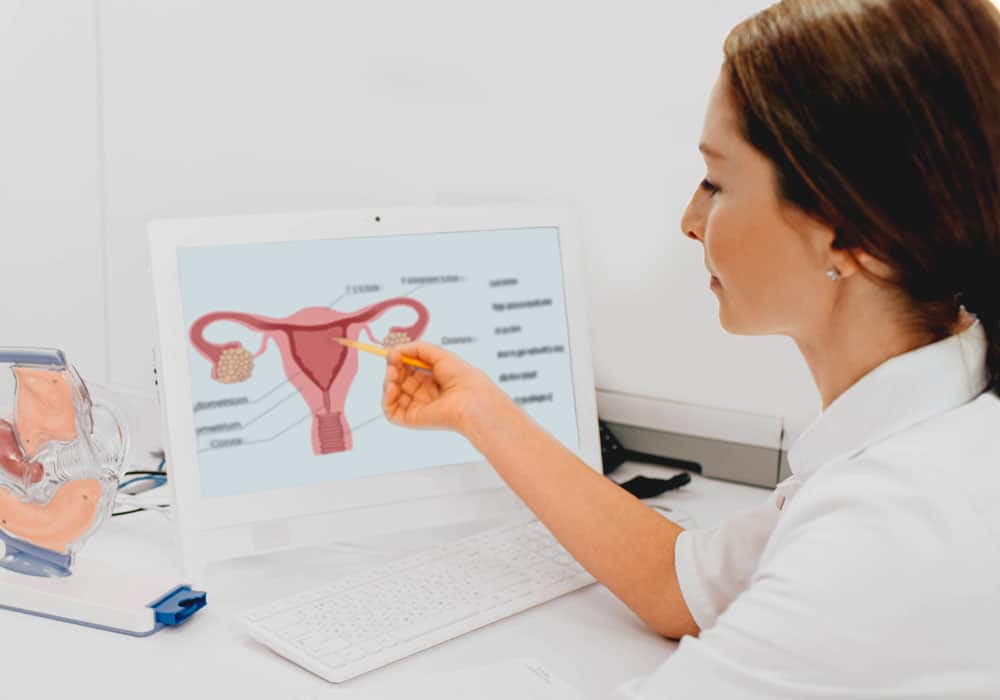 Support and Restore Women's Reproductive Health
The FEMM medical management course is available to medical providers. This course equips medical providers with the tools they need to diagnose and treat underlying symptoms and conditions, with the aim of restoring health where possible.
Medical professionals receive 21 CME credits, science and evidence-based textbooks and protocols, and ongoing network support for integration of the FEMM protocols approach into their home clinical settings.
Following the course: