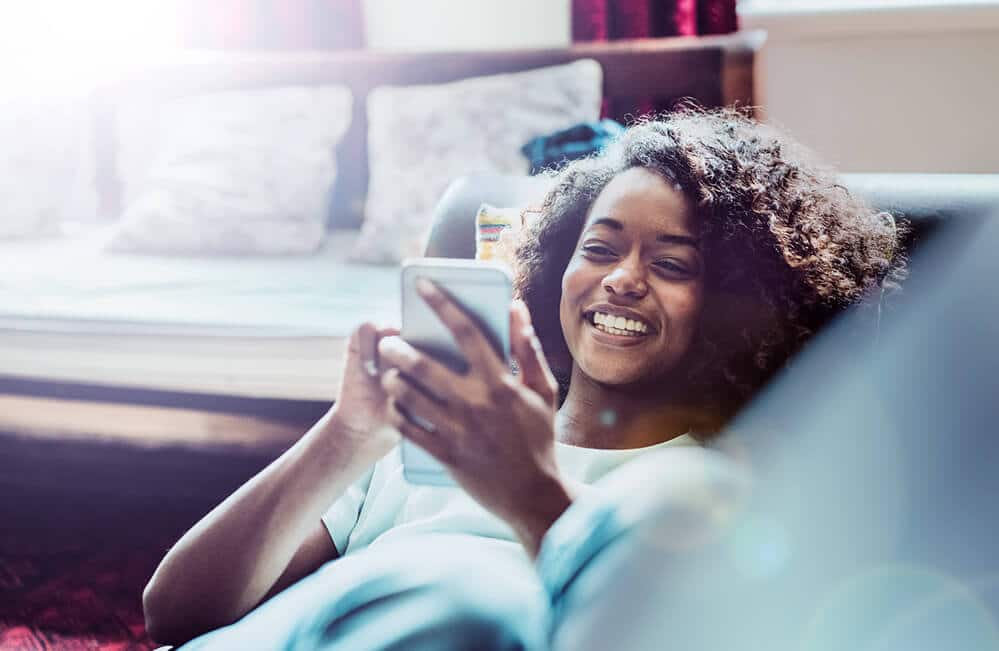 FEMM has supported thousands of women in achieving their health goals.
From diagnosis to treatment, FEMM has helped women around the world struggling with Endometriosis, PCOS, Thyroid Disease, and reproductive endocrinology problems. FEMM has also helped women successfully achieve or avoid pregnancy.
Financially supporting FEMM's programs and services enables us to continue to invest in our educational programming by developing new programs and technology platforms to provide access for as many as possible.